Cotton Bed Cover - Handwoven Plaid from Burkina Faso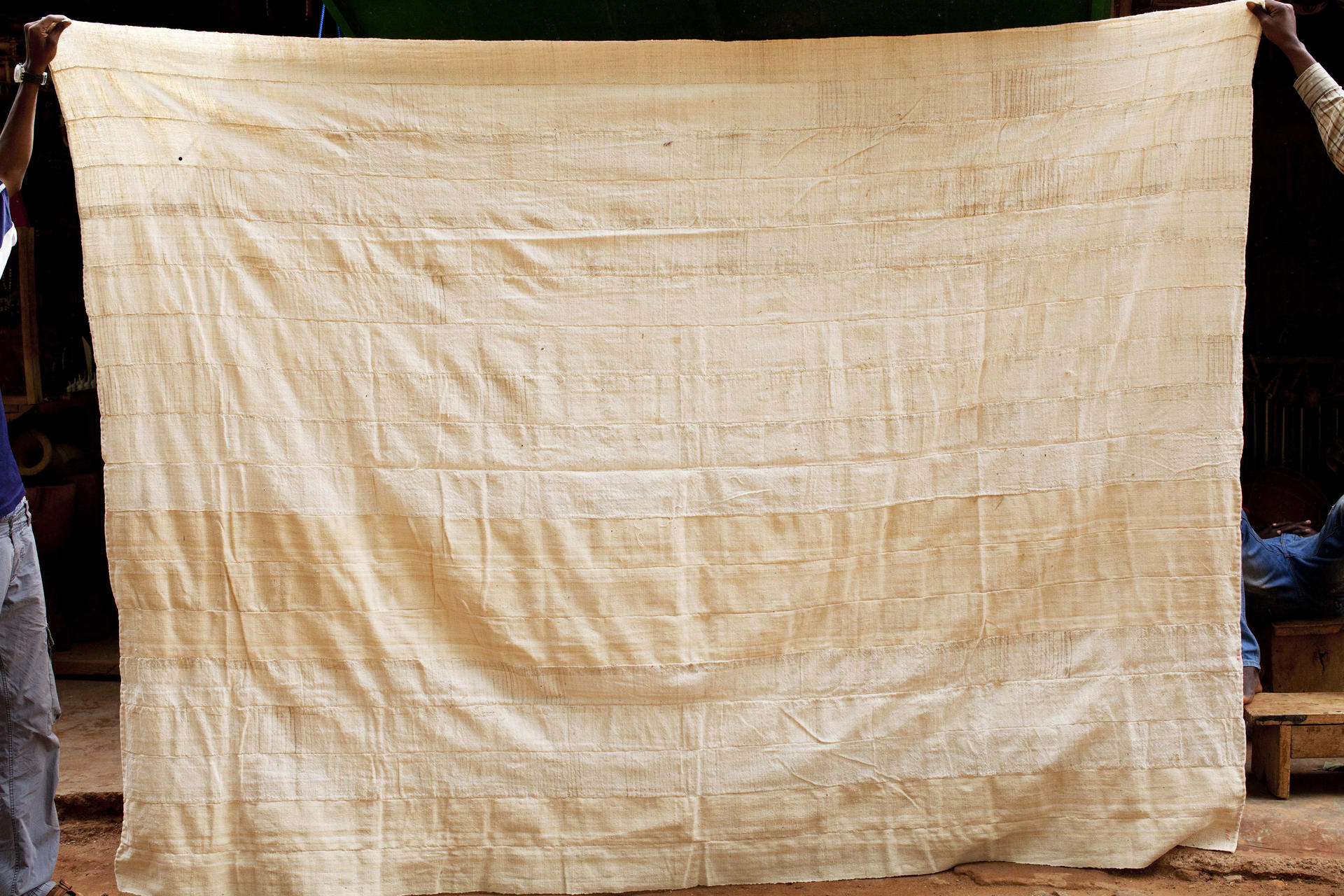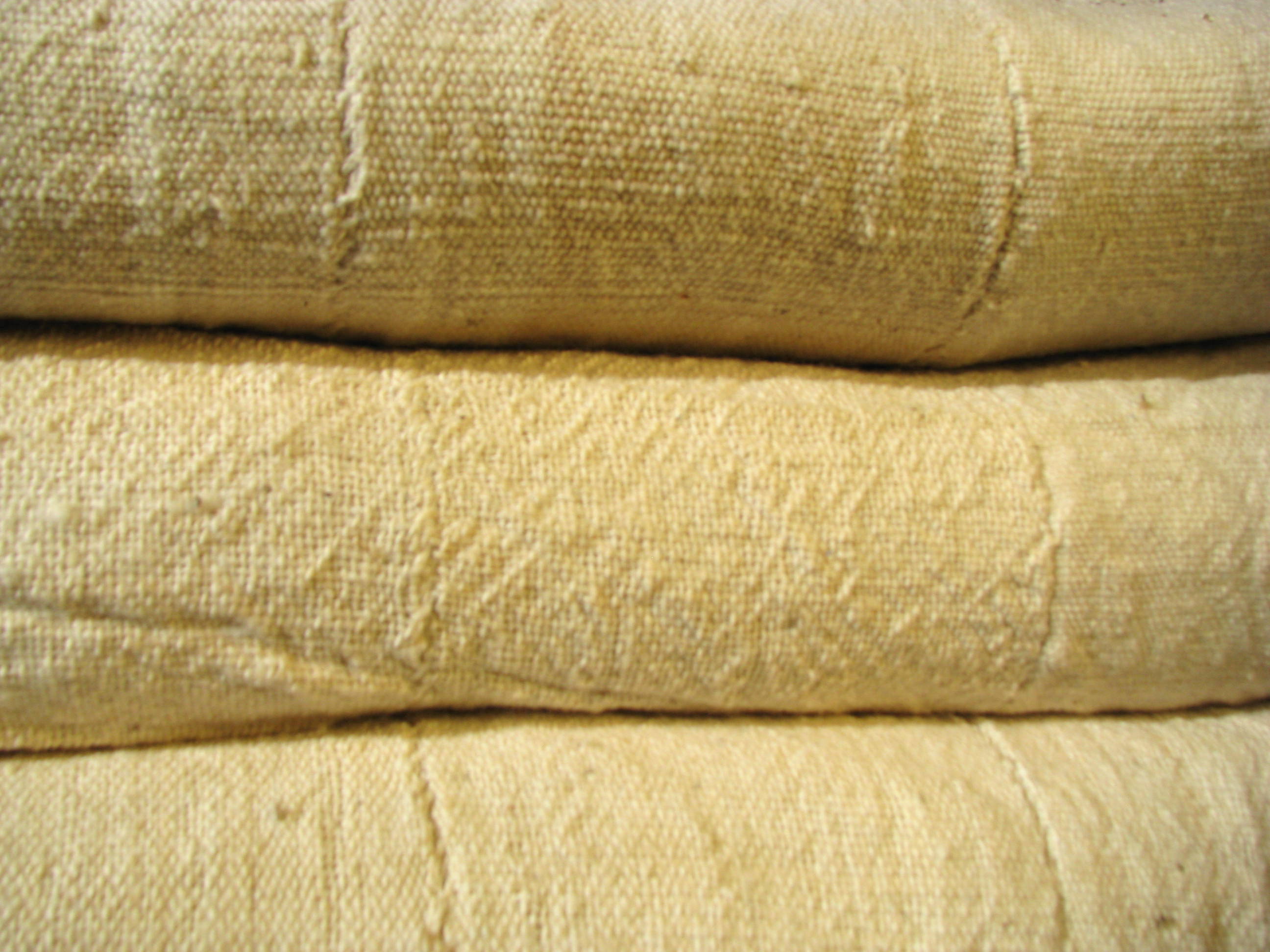 The cotton plaid/ bed cover is handwoven in Burkina Faso. Stripes of 10cm wide are first handwoven individually then sewn together into one piece. The plaid measures about 219 x 290 cm but the size may vary as this is not a standard product.
The color varies nicely among the stripes, from white to cream color.
The plaids are washable in the machine at 40 degrees Celsius.
The raw material gives it a unique touch.
The plaid is made of 100% cotton.