Earth-Brown Coloured Pakol - Woolen Hat from Pakistan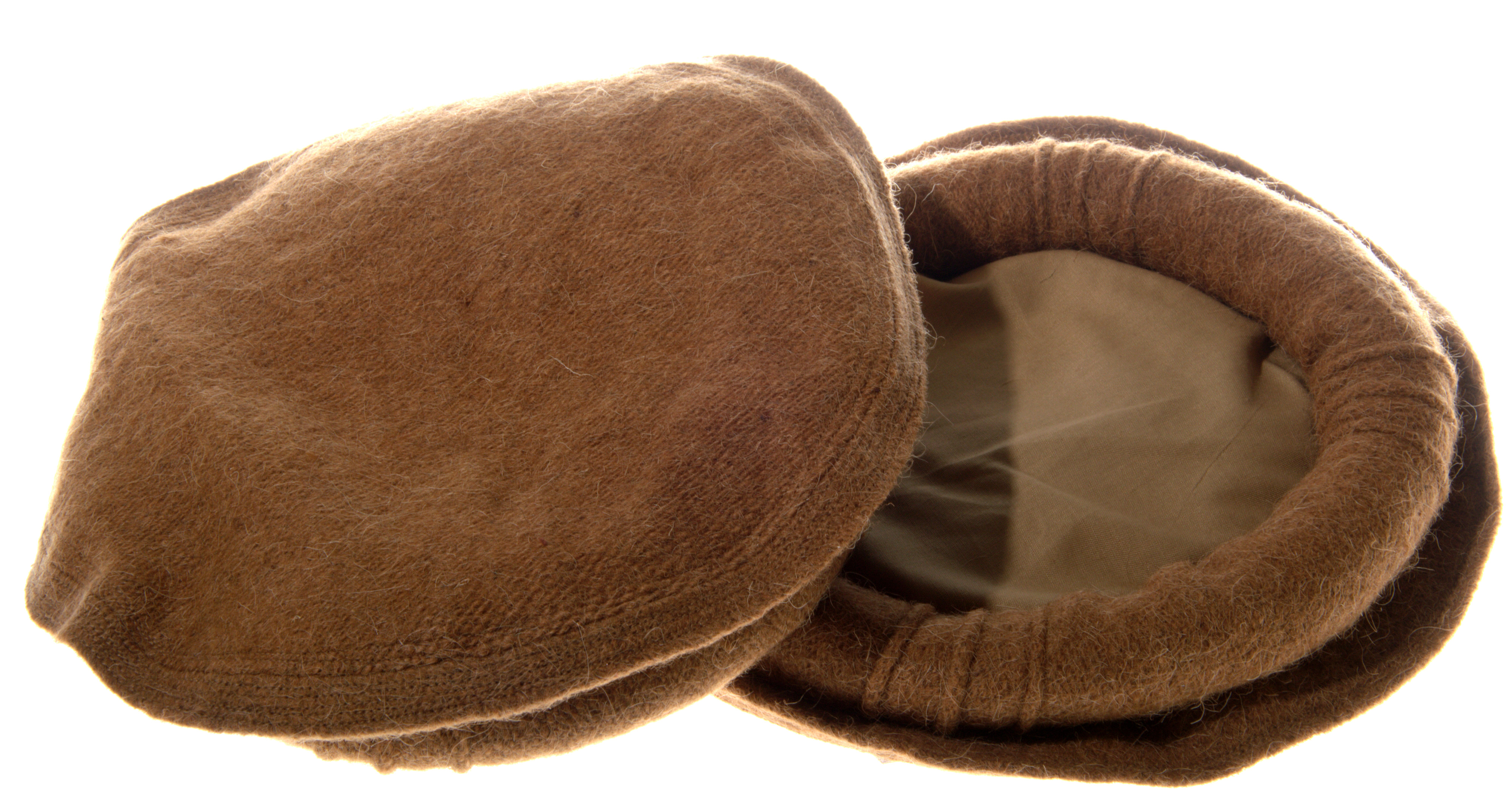 This earth-brown pakol was produced in Pakistan in the fair way. Pakols are traditionally known as Afghan hats or Pakistani hats originally worn by Pashtuns and then taken over by the Northern Alliance in Afghanistan. This woolen hat (woven sheep wool) is today popular among men in Northern Afghanistan as well as in the Pashtun areas of Afghanistan and Pakistan and it is increasingly becoming popular in the West. Tired of your good old winter hat? Try a different head wear for the winter!
The Pakol is made from a rugged warm material with a lined interior. Its size can be adapted by rolling a thinner or thicker border.