Gundara passed the entry exam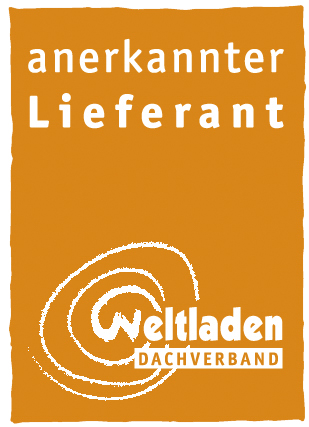 Gundara passed the "entry exam" of the roof organisation for the German fair trade shops and was admitted as an official deliverer to the German fair trade association (Weltladen-Dachverband) on March 8th, 2013.
According to the "Convention of World Shops" Gundara is implementing fair trade and realizing a trade partnership that is based on dialogue, transparency and respect.
Through better trade conditions and the securing of social rights for disadvantaged producers Gundara is contributing to sustainable development. Gundara promotes the awareness for the need of change regarding conventional trade. We show through our work with partners in developing countries such as Afghanistan, Pakistan and Burkina Faso that the economic, ecologic and social framework within the world economic system needs to be changed and are contributing to the reduction of poverty in these countries.